Alright, so you've said "yes," and you're engaged!!! You're about to find out that is probably the last time you say "yes" quickly and easily. Planning a wedding often involves a lot of questions, plenty of discussion and consideration, and sometimes even a bit of compromise.
One approach to planning and executing the perfect wedding is to focus on the questions. Couples are inundated with questionnaires from vendors, all geared to puzzle together the answers to create your ideal wedding day. We, however, are different.
We won't ask you the 'why's' and the 'who's,' at least not right away, because our first intention to define how you want your wedding to feel.
It should be a day where the family and friends closest to the couple leave filled with emotion as well as a sense of who that couple is. They should be going home feeling as though they have just experienced the most important day in your life, not just a wedding.
Creating the kind of guest experience you want for your wedding party means weaving together even the most minute of details to produce a robust feeling. It means beginning with the first impression of your wedding day, your invitation, and careful attention is paid to everything from the font, the type of paper, and even the weight of the paper to communicate to your guests the nature of the experience they can look forward to.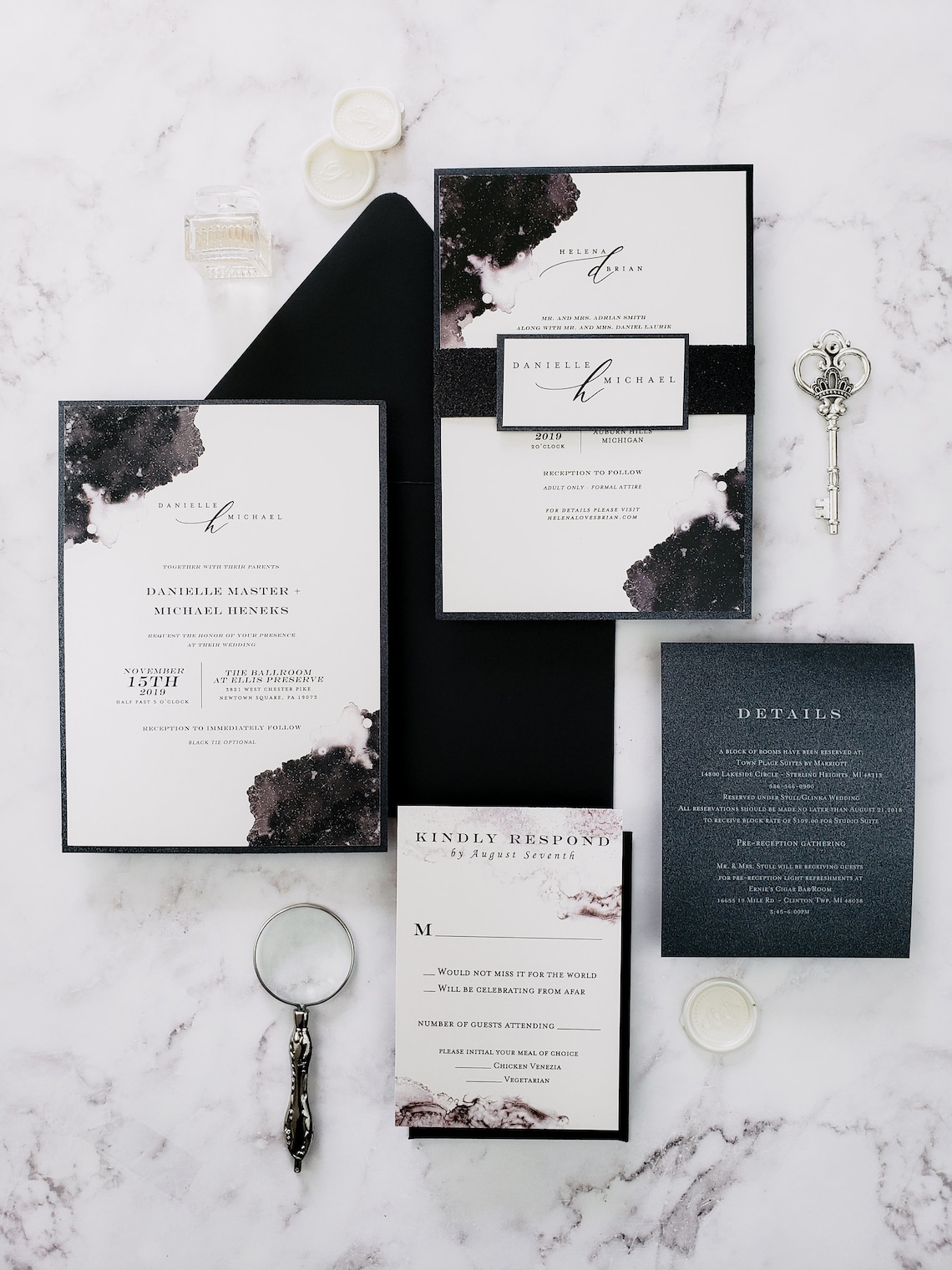 Every facet of your day, from the style of the chairs at your reception to the color of your linens, let people know just a little bit about you and the kind of day you want to share with them. Edison lights that illuminate a polished, wood floor surrounded by tables with antique lace clothes give the vibe of rustic chic day that feels whimsical and relaxed. Bold grey, white, and navy tones set against clean lines and modern architecture where custom pin lighting flowing across the dancefloor feels chic and modern.
We like to open up a dialogue that is less about asking a bunch of questions to checkboxes, but rather use your passions, your lifestyle, and your vision to inform a comprehensive design plan. We are less about planning a day, and far more focused on producing the aesthetic which best fits your relationship.
Every visual element of your day is one that invokes a feeling, the emotion, and the ambiance of the day. We are passionate about designing weddings where the couple's vision is brought to life in a way that is so full, so complete, that the memory of your day still radiates that love, joy, and excitement that they experienced on the day itself.
It's an exciting time to be getting married as ceremonies move away from pomp and circumstance and, instead, move towards an authentic, reflective design that represents who you are, the life you are building together and love you are celebrating.
Congratulations! If you're getting married in the Albany area or anywhere in greater Upstate New York, we'd love to hear your story. Get in touch here.